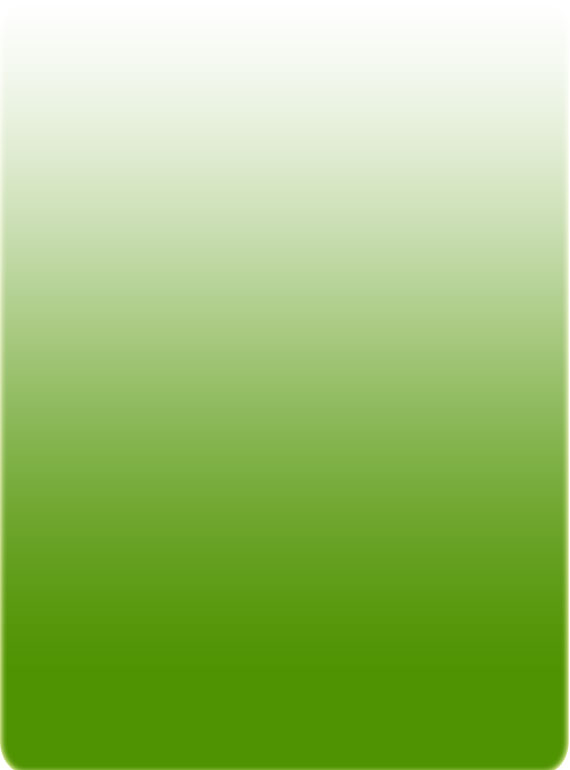 My Story by Raina Tsuda, L.Ac., Dipl. OM & ABT, CMT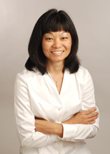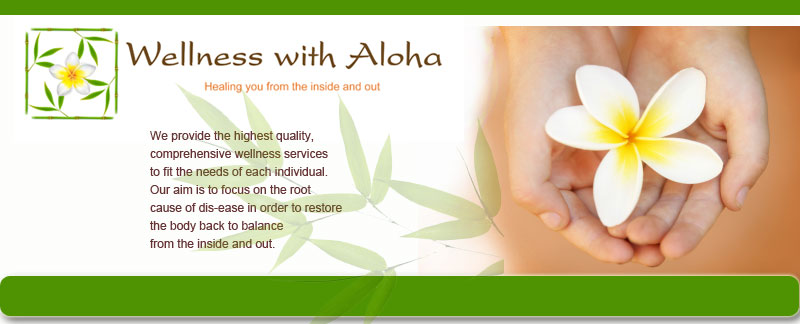 My Story


I came into the world of healing through my own experiences with health challenges. I spent 10 years working in the corporate world, where work and career became my focus of attention, not my own health. I ignored my own health challenges until I was debilitated and I could no longer ignore them any longer. During my corporate years, I was given the diagnoses of IBS, hypothyroidism, hypoglycemia, migraines, chronic sinus infections, fibromyalgia and chronic fatigue. The only answer I received from Western doctors was a stack of prescription medications which never made me feel back to normal.

It was not until I injured by back in a car accident, and from years of abuse from ballet dancing, that I was referred to a physical therapist who ended up doing energy work on me. Ironically, my first experience with alternative medicine happened on September 11, 2001. The day that the world was changed forever, was the same day that my life was also changed forever. My back pain eventually completely resolved and has never returned, thanks also to Pilates. Pilates exercise made such an impact on my life that I finally decided to become a STOTT Pilates® Fully Certified instructor and STOTT Pilates® rehab trained. I want to be able to help people rehab and retrain their muscles to eliminate injuries and pain.

I was eventually referred to a nutritionist who also was an acupuncturist to help me get my body back into balance. She took the time to explain to me how everything I was suffering from was all interconnected and related to stress. After only a couple months of treatments I began to feel considerably better without the use of any prescription meds. Once I physically felt better, I decided it was time for me to mentally and emotionally change my life. I decided to change careers and follow my childhood dream into a career in medicine. I knew that my own experiences would help me be a compassionate healer. My passion is to help others feel better in the same way that others had helped me. I chose to become a licensed acupuncturist and graduated from Pacific College of Oriental Medicine (PCOM) in San Diego. While at PCOM, I completed internships in areas that have always been of special interest of mine: San Diego Cancer Center, Rady Children's Hospital, UCSD Geriatrics' Clinic and Family Recovery Center for drug addictions. Upon graduation, I wanted to experience traditional Chinese medicine from its native roots so I completed an International Training Program at Chengdu University of Traditional Chinese Medicine in Chengdu, China. While there, I completed rotations in oncology, post-stroke, and diabetes. I completed by Doctorate in Acupuncture and Oriental Medicine at PCOM. The title of my dissertation is: Acupuncture's Effectiveness at Treating Subclinical Hypothyroid Disease via the HPA/HPT axis: a multiple case series.

I specialize in Japanese Meridian Acupuncture because I feel it is necessary to treat the root cause of disease and not just symptoms. I have studied with Sensei Ikeda Masakazu and Sensei Yoshito Mukaino of Japan.

To maintain a healthy, balanced life I also enjoy spending time with my family, taking ballet classes, cooking and practicing Qigong and Tai Chi.

I currently practice acupuncture at The Sanctuary Wellness Center & Yoga Studio in Tustin, CA 92780 and at UCLA Center for East-West Medicine in Westlake Village.
Raina Tsuda L.Ac., DAOM, Dipl. OM & ABT, CMT

Licensed Acupuncturist

Doctor of Acupuncture & Oriental Medicine

Certifed Massage Therapist

STOTT Pilates® Instructor

Degrees

MS Traditional Oriental Medicine

Certifications

California State Acupuncture Board

National Certification Commission for Acupuncture and Oriental Medicine

California Massage Therapy Council #1168

National Certification Board for Therapeutic Massage and Bodywork

STOTT Pilates® Fully Certified instructor

2nd Degree Reiki Practitioner